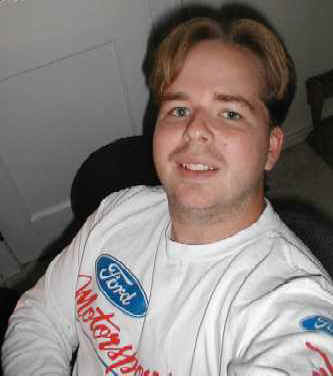 Hey, Whatsup???
Well, Im 25. Lived in New Orleans for my entire life. This is my secoond Mustang that Ive owned. And Ive been into Mustangs since high school, but Ive owned one for the past 3 or so years. Ive been married for 3 years now as well...no, not to my Mustang, but my wife Kelly. We have 2 small shih-tzu dogs(Gizmo[2 1/2 years old]and Shelby[2 years old]). Im a physical therapist assistant at a hospital for 5 years now, and enjoy it.
A picture of my wife and I.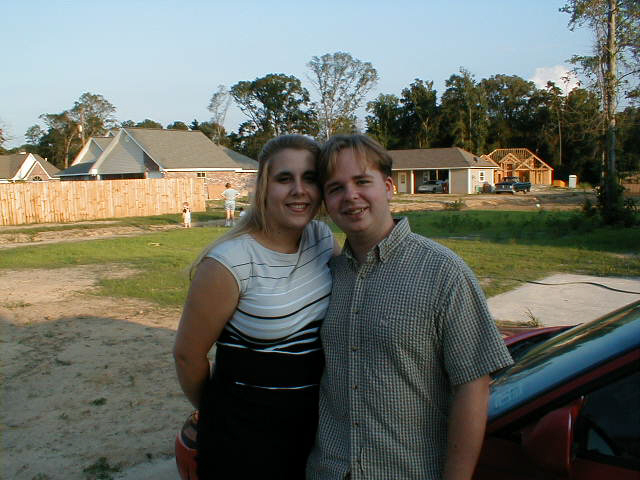 Ive created this page using Microsofts Front Page 98 along with the help of a Olympus Digital camera (D340R)for the picture taking.