Here are some links to other Mustang or Ford Related Web pages:

Steve and Pams Webpage

Ron and Michelles Webpage

Stickers, Decals, Parts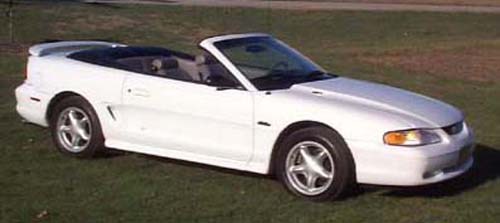 Carls 97 4.6 Mustang Webpage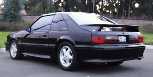 Luke's 87 GT
Dan Zanelli's Place

High Octane Design

Dylan's 94GT and 92LX Mustangs

Common Repair Info. of 1975-95 Mustangs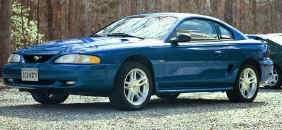 Allen's 98 4.6 GT
Brian's 99 GT and Van Halen Page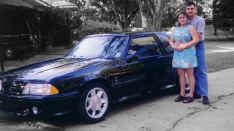 Hank and Jenn's Menagerie of Cars and Dogs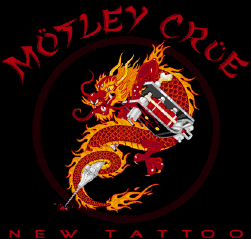 Motley Crue's Website
Pantera's Website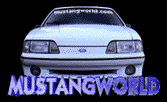 And of Couse, the Websites of all..
If you would like to see your page listed here,

. Also feel free to post my page on yours as well.
When you send me your website address, please include a picture of your car(any size will do). I plan on thumbnailing it next to your link.